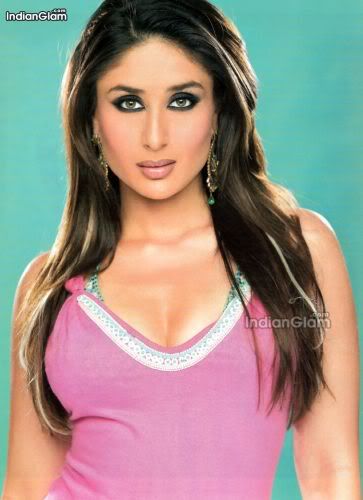 I'm browsing PhotoBucket a while ago when I saw this photo of Bollywood movie star, named
Kareena Kapoor
, I saw some information about her & found out that she is the brand ambassador of Citizen eco drive ladies watch. In sync with international fshion trends, Citizen Eco-Drive watches spell attitude and are a style statement for all those who wear them.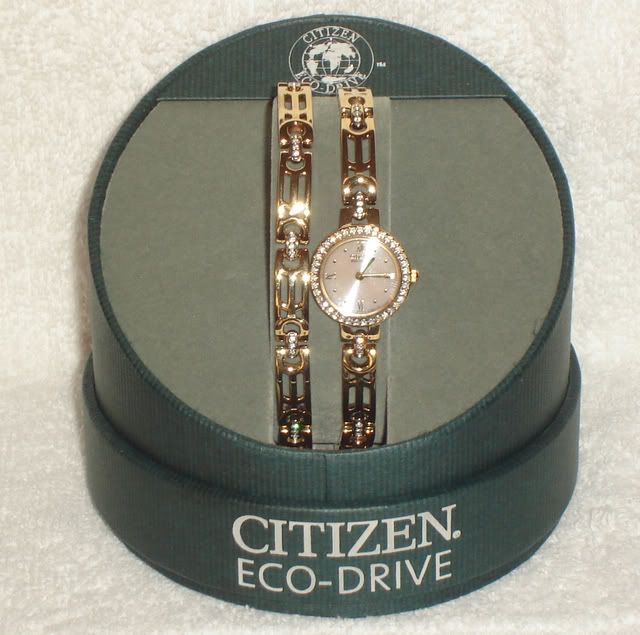 Of all those watches that I saw I really like the
Citizen Ladies Palidoro Eco Drive Watch & Bracelet Set
Model:EW8462-66P, I think this will be a great gift for mom. Because that's the same design of the watch she lost when we're on a vacation. That watch is the first gift of my Dad to her, so it's so important to her. Anyway if you like this one or you are looking for other watches better check out Bluedial. Bluedial Watches, is proud to be an authorized dealer of Citizen Watches, Casio Watches, Wenger watches. With over 20,000 watches in stock, Bluedial is the Internet's leader in
Seiko Watches
& Citizen Watches.