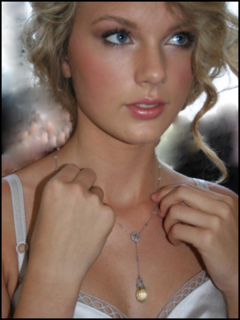 Kanye West
is really the talk of the town, even
Barack Obama
paid attention, too bad it's a negative way. If you're living under the rock this past few days, Kanye stole the mic from country singer,
Taylor Swift
& said that Beyonce Knowles deserved the 'Best Female Video' award in the recently concluded
2009 MTV Video Music Awards
.
Kanye West should really apologize to
Taylor Swift
quick, I mean a real one. A place on the web where you and your like-minded men and women friends can form groups, network, plan events, and keep up with the latest trends.