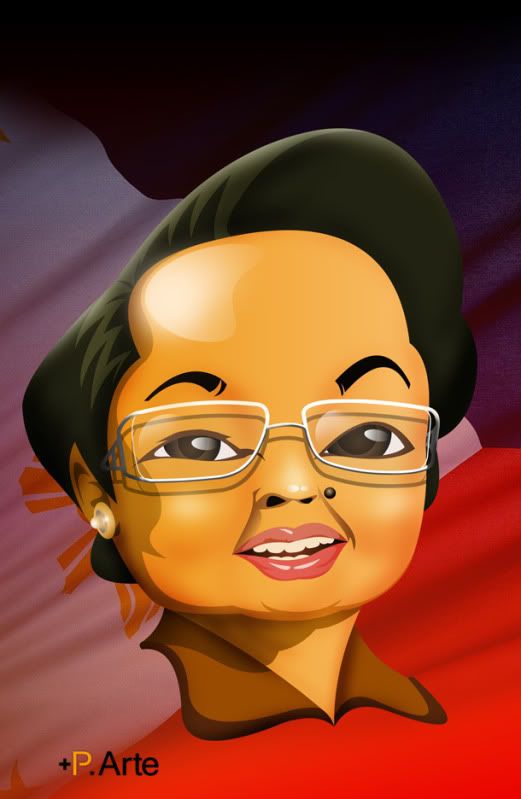 PGMA will deliver her
2009 State of the Nation Address
(SONA) this day ( July 27, 2009), I'm sure Pinoys, especially students, to look for PGMA's 2009 SONA Full Text, because I did the same thing last year. I will be posting the President's SONA Full Text as soon as it available by www.gov.ph.
I don't know if there's a site to
watch SONA Live
as of now, I don't have any idea about PGMA 2009 SONA Live Webcast or free streaming, but I'm pretty sure that it will be available in YouTube.com.