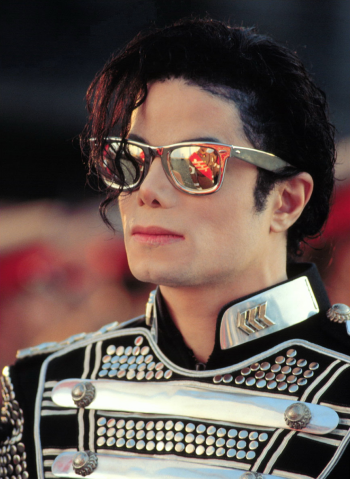 On Tuesday, July 7 at 10:00 AM PT, there will be a memorial for the
King of Pop
, Michael Jackson, at the Staples Center in
Los Angeles
. Response has been tremendous: 1.6 million people sign-up for just 17,500 tickets. Luckily, you do not have to be there in person to pay tribute to Jackson's memory, as there will be multiple live streams of the event on the internet.
Michael Jackson
's memorial may very well be the biggest single web event in history, if you consider the staggering response of the web when he died.
Facebook
/
CNN
,
MySpace
,
Hulu
/
Fox News
,
Ustream
/
CBS News
, & others will all carry a live video feed from the event.
Today, the Jackson family released the names of performers, politicians and friends who will take part in
Michael Jackson
's July 7th memorial service. The preliminary list includes
Kobe Bryant
,
Mariah Carey
,
Berry Gordy
,
Jennifer Hudson
,
Magic Johnson
,
John Mayer
,
Lionel Richie
,
Brooke Shields
,
Usher
&
Stevie Wonder
.